Established in 1975, COBIT began as a partnership firm.
Later transformed into Private Limited Company, is operating under same management till date. It has a well furnished 1500 sq. ft. office at Deonar, Mumbai and a factory consisting of two units sprawled across 65,000 sq.ft. area at Sinnar Nashik.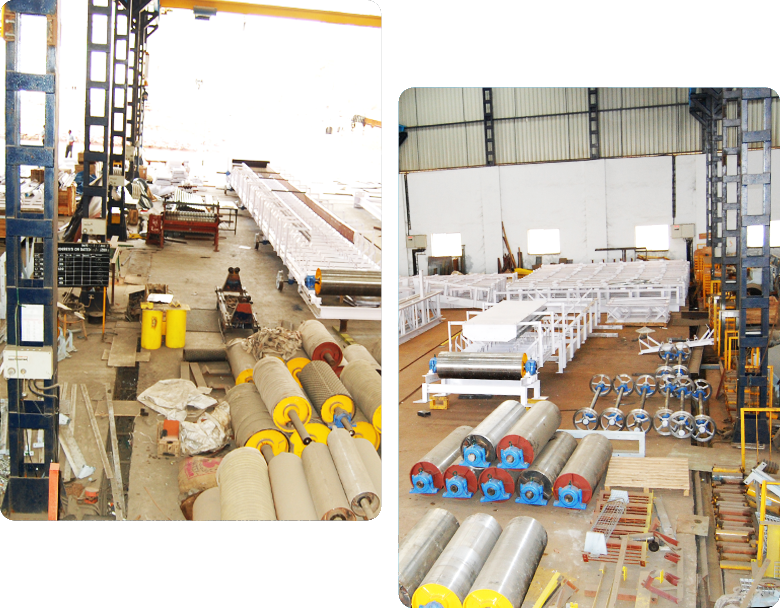 COBIT'S manufacturing units at
Sinnar

,

Nashik

– 

Maharashtra

are spread on 5 acre's plot.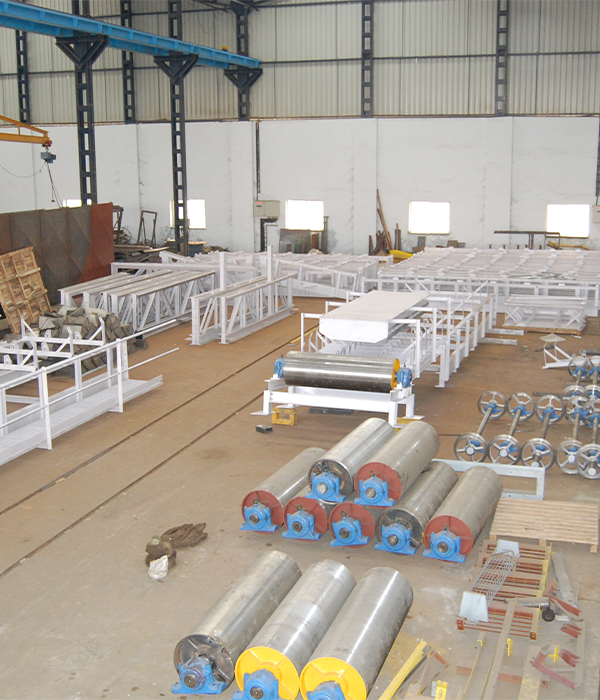 Our factory is located in industrial developed area. It is well equipped with modern machinery. The transport facilities and proximity especially related to markets, raw material supplies and labour supplies are excellent.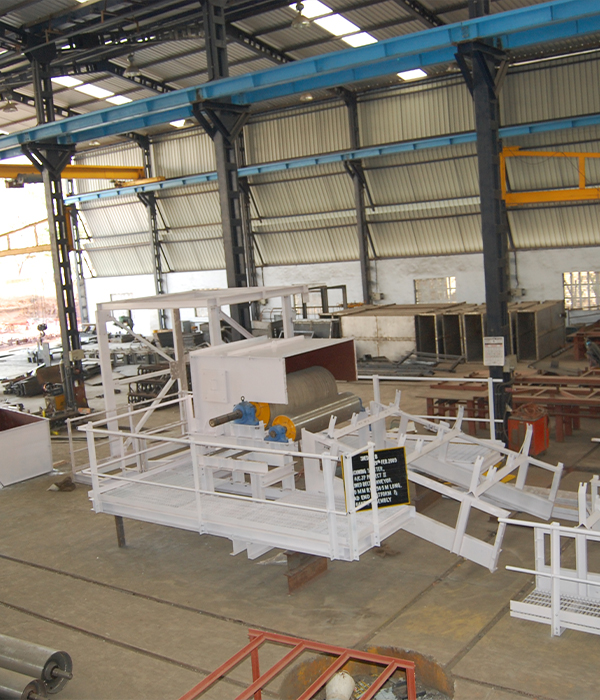 Explore our various quality products
●

Bag Diverters

●

Trippers

●

Stackers

●

Slats can be easily replaced

●

Highly reliable, low maintenance

●

Excellent for harsh environments

●

Can be used for horizontal, inclined, and curved routes.

●

Highly durable

●

Low maintenance

●

Long service life.
We strive to be widely recognized in the community for our client
commitment

and

satisfaction

.
Mauris rhoncus orci in imperdiet placerat
Ut ultricies imperdiet sodales. Aliquam fringilla aliquam ex sit amet elementum. Proin bibendum sollicitudin feugiat. Curabitur ut egestas justo, vitae molestie ante. Integer magna purus, commodo in diam nec, pretium auctor sapien.
In pulvinar, ipsum eu dignissim facilisis, massa justo varius purus, non dictum elit nibh ut massa. Nam massa erat, aliquet a rutrum eu, sagittis ac nibh. Pellentesque velit dolor, suscipit in ligula a, suscipit rhoncus dui.